SERVICES
From our elegant grand ballroom with sky-high ceilings to sweet music that will have you tappin' your feet and tripping the light fantastic, there is no better place to have your event than here. And no other venue in New Orleans offers all inclusive wedding packages quite like the The Balcony Ballroom.
Happily ever after. Now in every shade imaginable.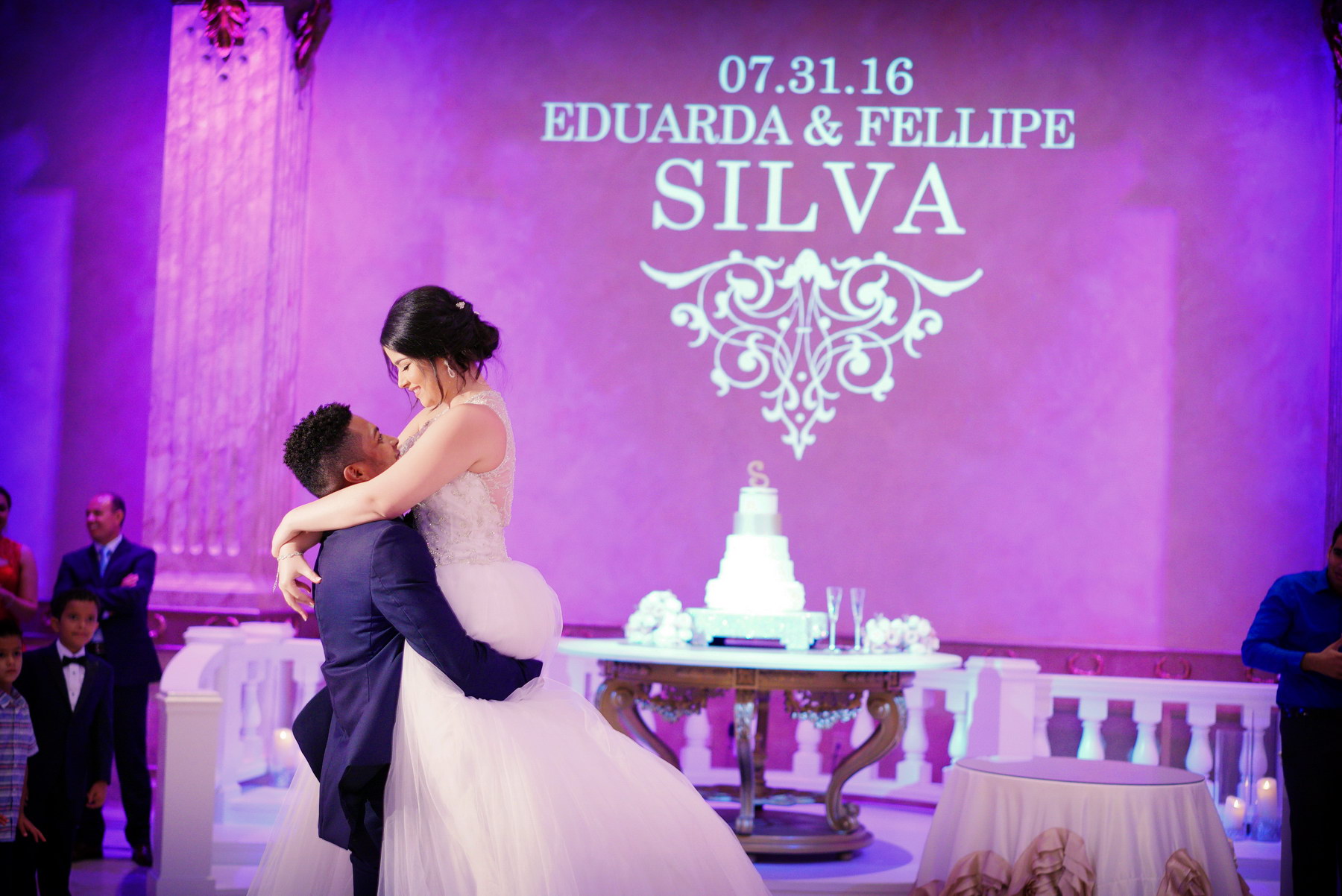 We put the rainbow through the wringer and came up with over 4.2 billion colors for you to choose from. Try to get THAT with any other wedding venue! You can't. With our "Just For Hue" wedding packages, you get everything – gourmet food, beverages, music and impeccable service – but you also get a design specialist who will help you:
Select table linens from a wide array of colors to match your specific color scheme
Coordinate every aspect of your event right down to glittering lights that will turn your day into one no one will forget and many will envy
Have our talented design specialists create a unique monogram or type treatment of your names to be prominently displayed at your event
Our chefs are second to none. And because we make everything on-site with only the freshest of ingredients, you can believe that every bite will be mouthwatering. With bananas flambeed before your very eyes and hors d'oeuvres ranging from classic tea sandwiches to mint-dijon lamb lollipops, there is literally nothing we can't make. All you have to do is ask. And if you or any of your party has dietary restrictions or preferences, we can create a menu that will be as memorable as your first dance.
(Chef Ryan Romain was born and raised in Marrero, LA , he is the oldest of 3 boys . From a very early age Ryan was motivated to always be able to get what he wanted and knew he would have to work for it. He decided to start working at his family's newly opened Seafood Restaurant Hardheads at the age of 15 and his passion for the kitchen exploded. Working closely along side his uncles he got to see how a business, especially a restaurant was able to start-up Like most in the industry Ryan started as a dishwasher and quickly transitioned to learning the techniques that would ultimately shape the rest of his working career.
Chef Ryan decided later after High School at Holy Cross to enroll in culinary school at Delgado Community College in New Orleans, Louisiana to further refine and educate himself in the field. While in culinary school he worked in multiple kitchens around the city and got to take in the different atmospheres. From small family owned business like Cafe Diblasi, a refined Italian eatery, to the non-stop big hotel chains like Marriotts, Chef just wanted to experience as much as he could .
After several opportunities presented themselves to Chef Ryan he transitioned from the seated restaurant world to see if he could still offer something more to his hometown. Chef Ryan served as the executive chef at Second Harvest Food bank over the past 4 years. In doing so it was a really humble experience knowing he was providing meals to the elderly and children not just in New Orleans but all over the state. In August of 2017 he decided to take his talents to the Balcony Ballroom, one of the city's premier wedding and reception destinations.)
In our self-contained photography area, getting all the shots you want will be a lot faster when no one has to hunt for a groomsman. In this exclusive area, you and your entire bridal party will get a fully stocked open bar, gourmet food of your choosing, a separate bridal suite, an enormous full-length mirror and a private
restroom, too.
With everything happening in our grand ballroom, every single one of your guests will see your first dance, the garter toss, the bouquet toss and hear the incredible toasts from your family and friends.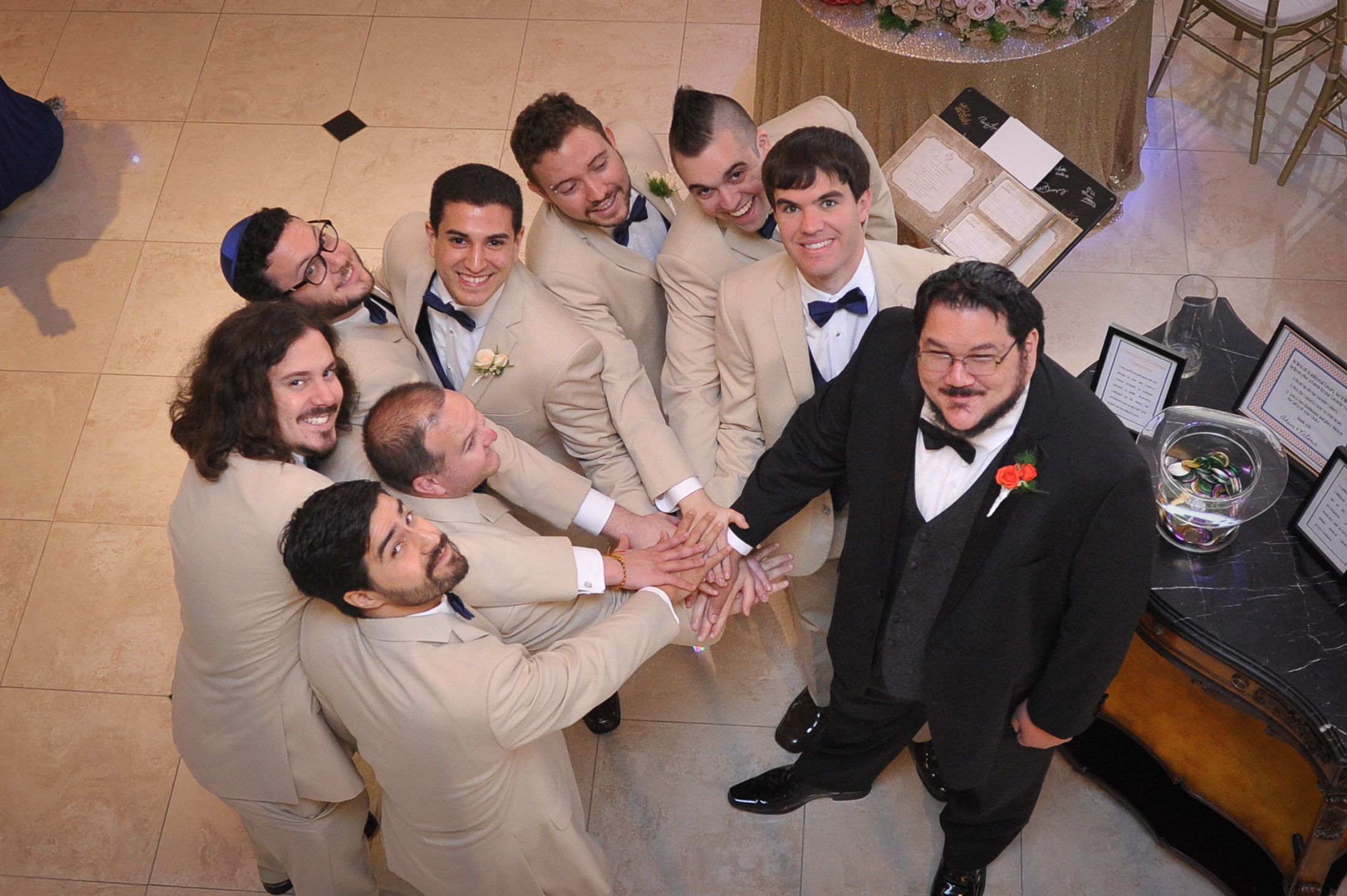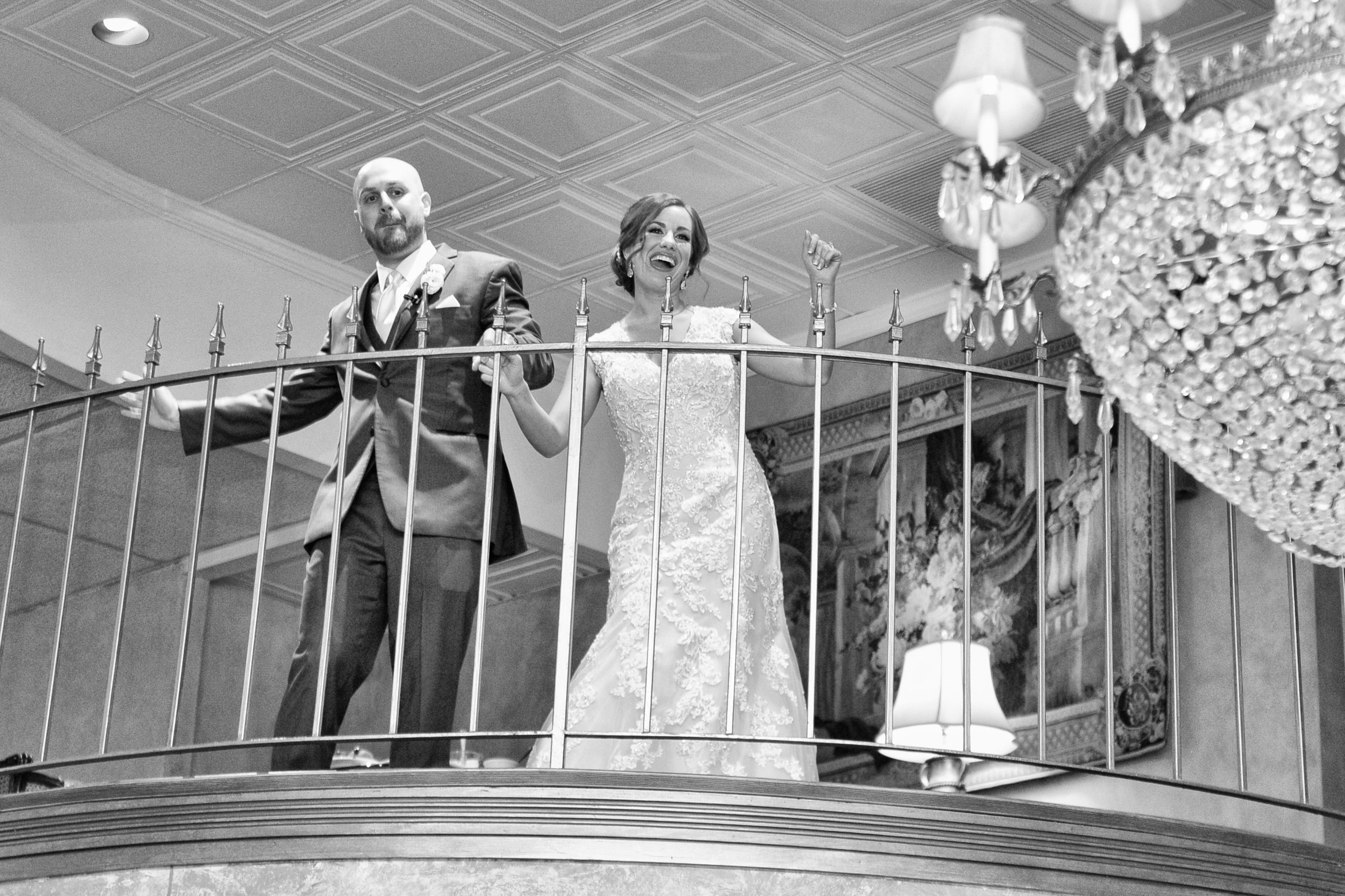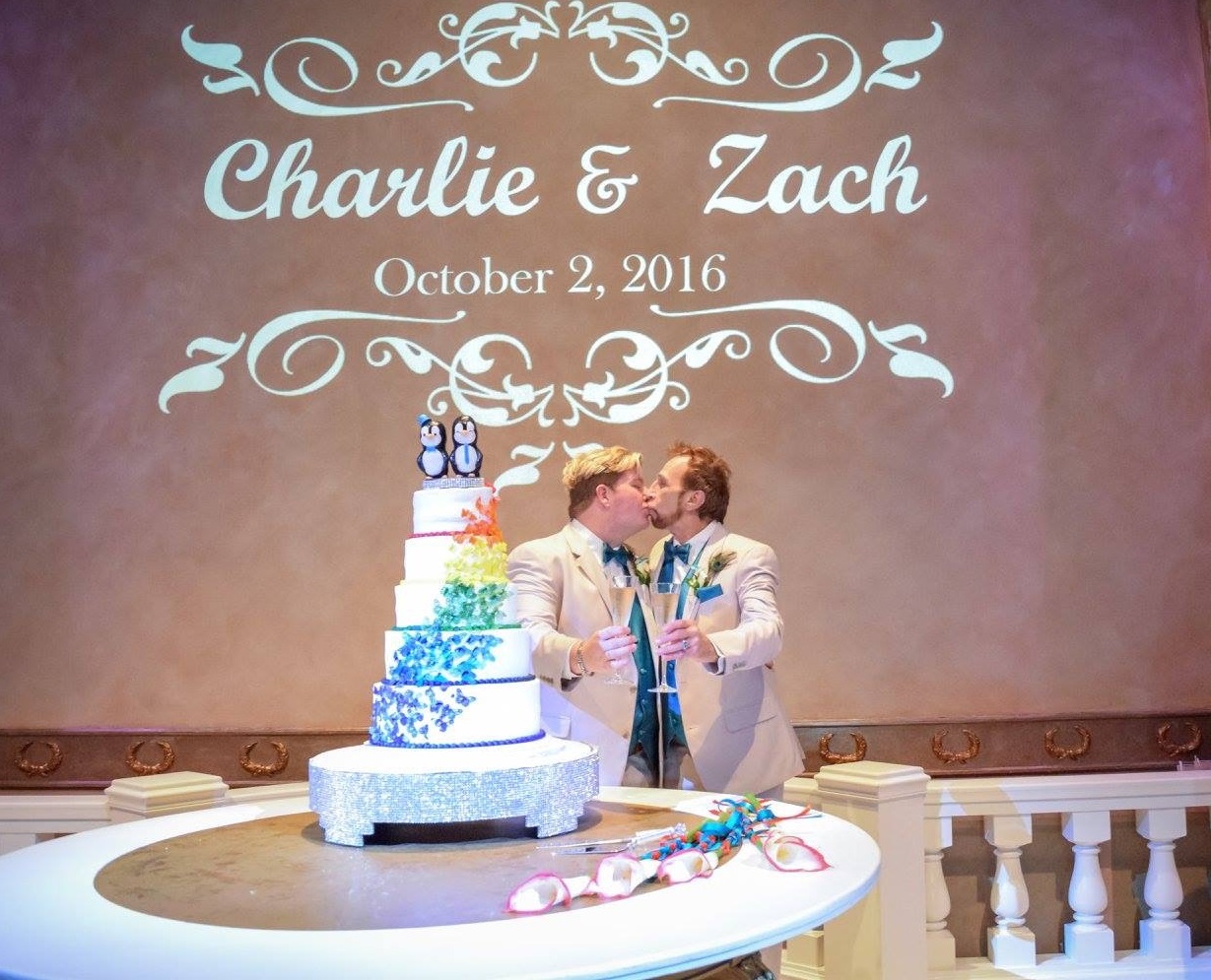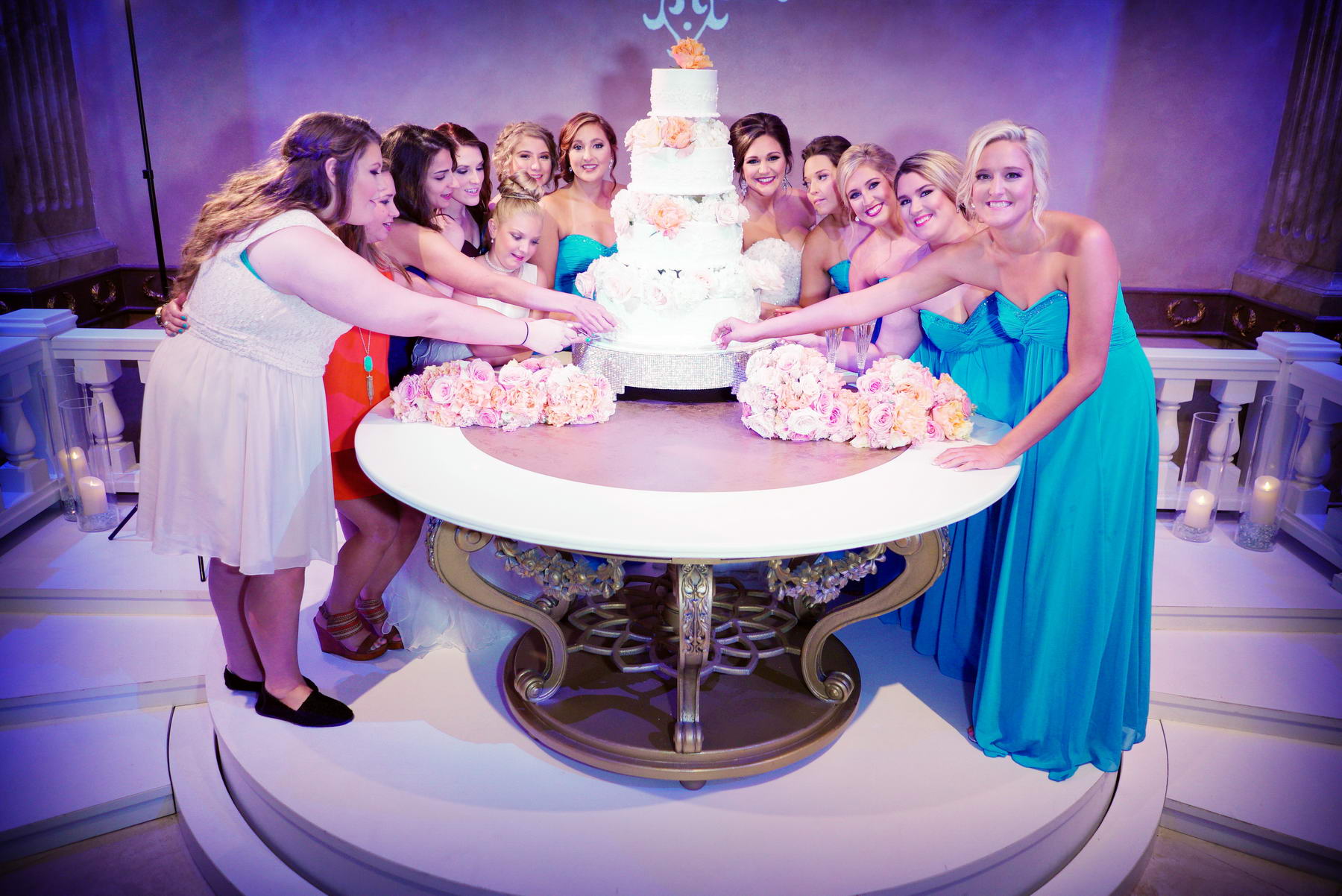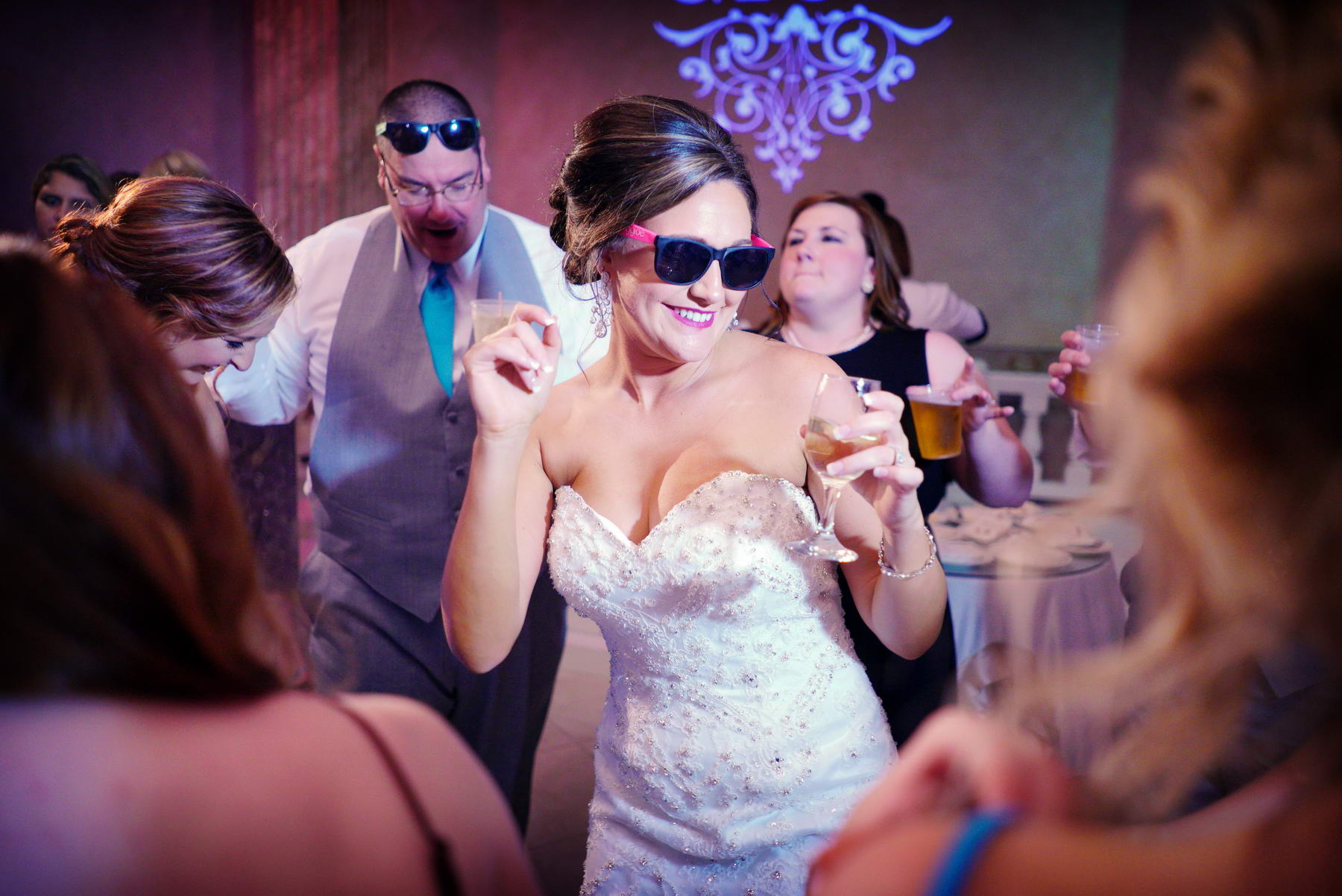 And now so is your day. After all, New Orleans can be sweltering or freezing depending on the time of year, which is why we offer what many facilities in New Orleans can't – a veritable utopia of elegance that doesn't need Mother Nature's approval. So there's no need for a Plan B. At the Balcony Ballroom, you get all the glitz and glamour you could ever ask for completely free from wind, rain, bugs, heat and cold. Not to mention, when you and your guests arrive they'll do so under our convenient, well-lit covered drive, ensuring no one has to endure wet hair or damp suits. And if you or your guests brought a coat, one of our attendants will happily check it for you. For those of your guests that would like to step out for a moment, our climate-regulated area is perfect for them to still hear every toast and song from our sound system outside. So no matter the season, your ceremony and reception
will unfurl in spacious splendor, just as you've imagined, with a temperature and feel impervious to everything but your
wedding's fun.
For over 40 years The Balcony Ballroom has built its impeccable reputation on creating lavish events of every kind. How we did it was simple. One of the owners is always on site at every event to ensure your party goes off without a hitch – except for the bride and groom, that is. Not to mention, we employ over 25 of the most professional and courteous staff to help you with every aspect of your event. So from set-up to cleanup, we'll have everything covered. From your own personal attendant and wedding coordinator to servers behind every station and servers butlering hors d' oeuvres, you won't have to think about anything but your groom. We'll even box up the cake, and pack and load your presents, too. (And unlike a groomsman, we'll be sure not to
break anything.)